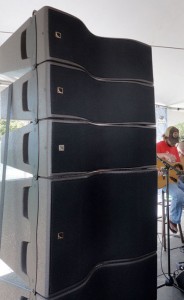 What is a stage event without great sound? ERG knows that the right audio system is critical to the show's success. We factor in all the event's components—venue type, audience size, talent requirements, and more—to produce the best quality sound for your audience.
We handle it all. Our experience brings you the best experience.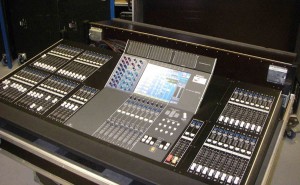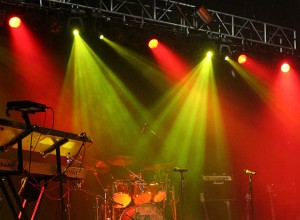 Lighting is a key element of any great stage event. Day or night, professional lighting ensures the best visual experience for your audience. ERG works with the best lighting providers, to enhance any lighting conditions and meet audience and talent needs.
We handle it all—
putting your event in the best of light!